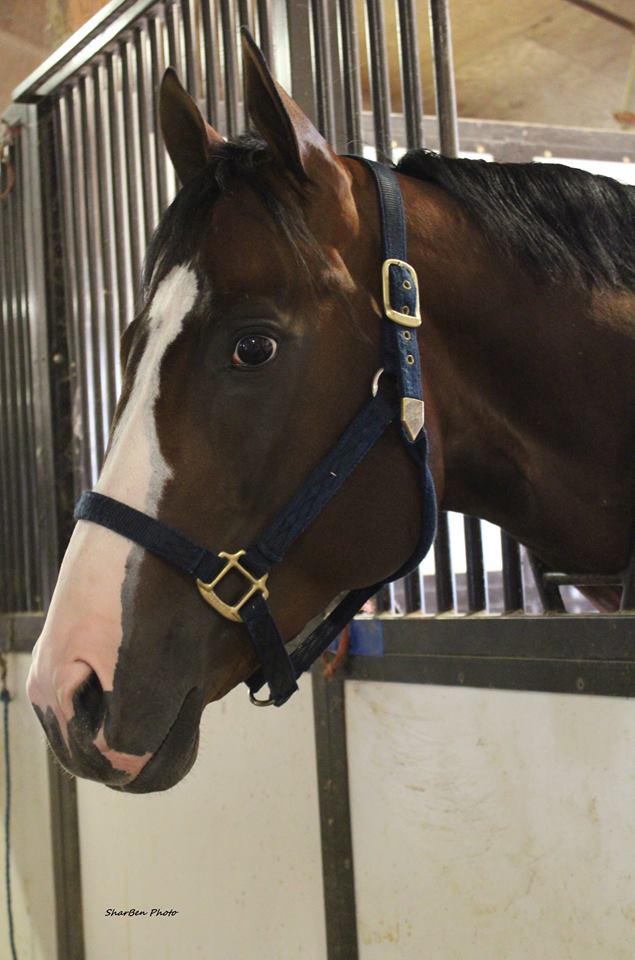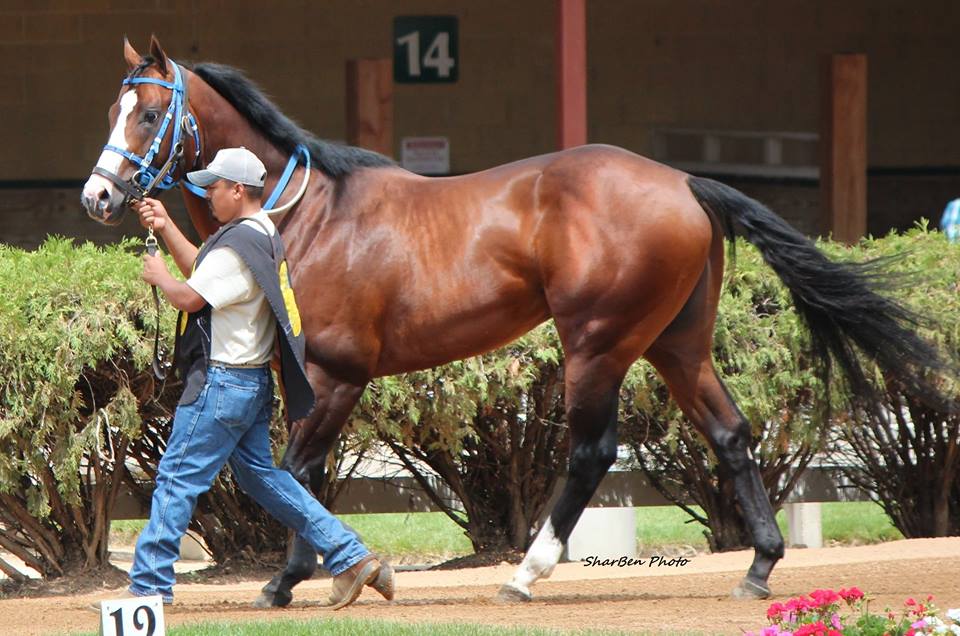 BDB Iam A Tres Knud is by Treis Seis out of an own daughter of Teller Cartel.  We are proud to have raised this stallion.
Tres Seis has a speed index of 97 with $856,901 in earnings in 12 starts.  He has progeny earnings of over 21 million dollars.   The Tres Seis are starting to make a name for themselves in the barrel racing arena as well.  With many taking futurity wins.
Teller Iam Knud is a race winning daughter of Teller Cartel.   Teller Cartel SI 108 is the leading son of Corona Cartel.   In just 9 starts he won over 1.2 Million dollars.
Western Fortunes Nominated
Stud Fee: $1000 + Chute Fee